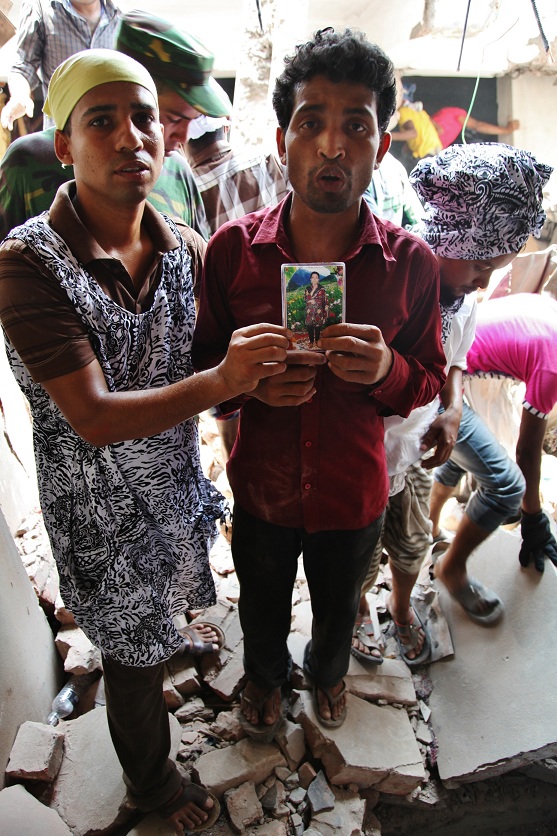 Introduction
ActionAid works with vulnerable communities and helps them to identify the risks they face, their vulnerabilities to natural disasters, and understand their capacities to cope better.
Core Areas Include:
• Building community resilience through defending commons, diversified and adaptive livelihoods and making institutions responsive and accountable in rural and urban spaces
• Strengthen leadership of women and young people to lead humanitarian response, recovery and preparedness that contributes to resilience.
• Facilitate social justice movements for environmental justice, including climate justice at all levels.