To build a better world, to rethink a beautiful future for every child, it is important to build the leadership skills of the children. To see a world free of child rights violations, and to ensure the rights of every child, the number of child leaders needs to be increased.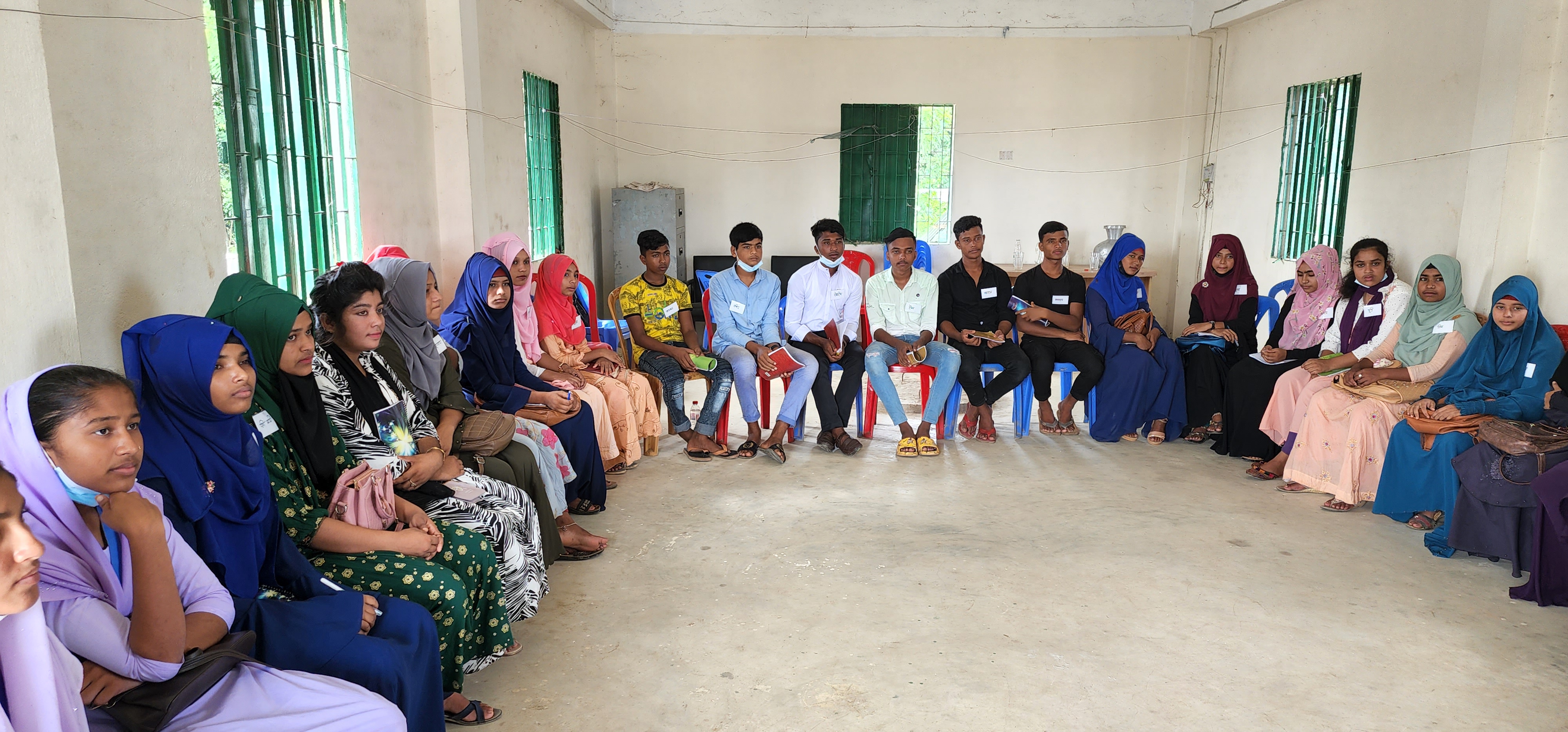 Recently, the children of Sunamganj have experienced a devastating flood. This was a great strain on their minds. Due to the flood, children did not have the opportunity to engage in various creative activities, which left children mentally retarded. Cultural walks all the time accelerate the mental development of children. Children involved in culture cannot be easily misled. At the same time, it is possible to highlight the society through drama or song and thus, cultural activities can be a tool for social change.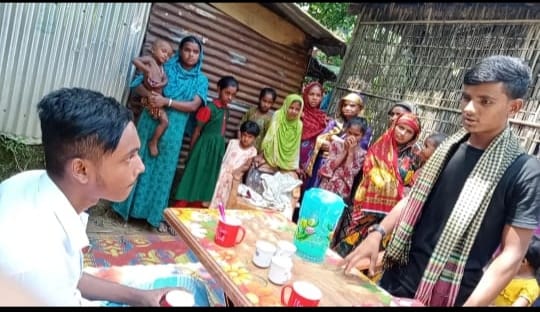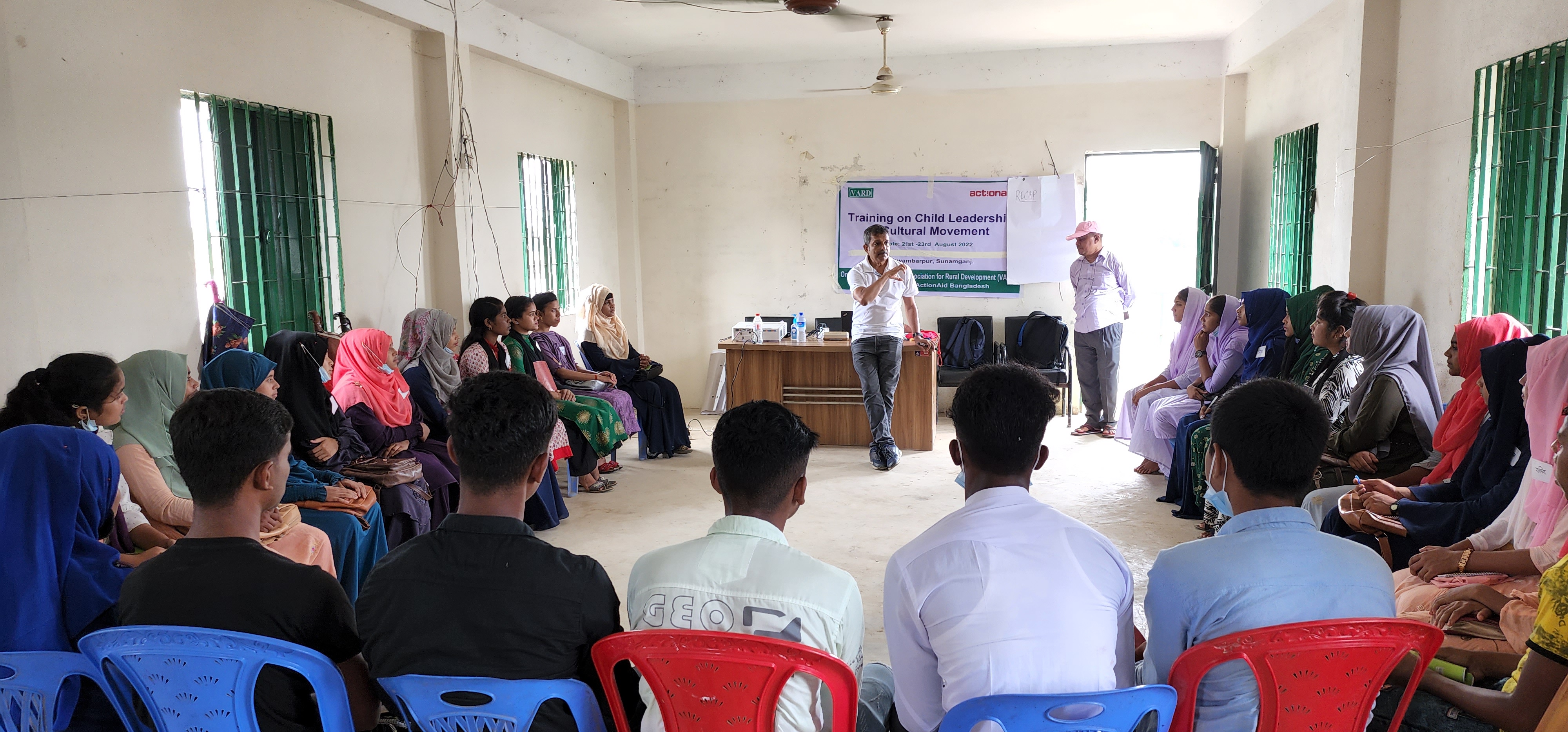 To keep this in mind & to enhance the child's mental development, flourish the capacity of Child Forum members, and to make children confident by ensuring meaningful participation in the development process, ActionAid Bangladesh arranged three days long capacity building training with 30 child participants on "Child Leadership & Cultural Movement" in 2022 to enable the members to explain the basic idea of leaders and leadership; demonstrate essential leadership skills required for mobilizing others including communication, team management, conflict management and decision making; build confidence in their own leadership abilities for social change through different cultural activities like drama presentation, singing. 30 children from Child Forum, Youth Group and Community Journalist Group along with the community facilitators participated in this training.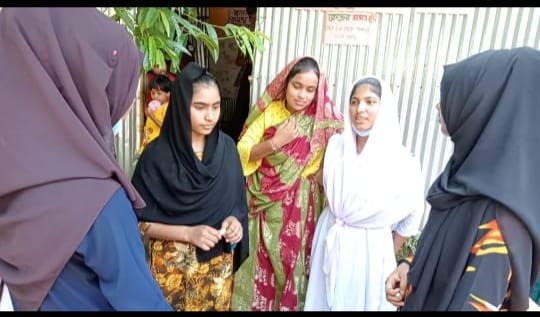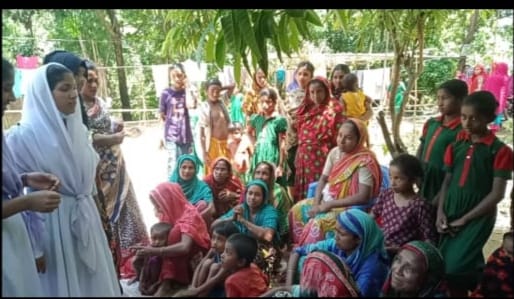 One of the participants, Shukla (17-year-old) said, "I had no idea that a drama, a song can bring positive changes to society. It is amazing! I just loved to know about leadership & cultural movement. We, the participants of the training are ready to aware our community of different issues through cultural activities. We will also share our learning with the other child forum members as we have to make many groups to create awareness. We have a plan to start creating awareness on child labor as our children are engaging themselves in a risky work like stone picking, stone quarrying. We will do this by staging street drama at different community of our village. We have to make a script, then we will start practicing soon. This is just the starting. We will change our community, through cultural movement. Thanks a lot to ActionAid Bangladesh for the support."